OUR HORSES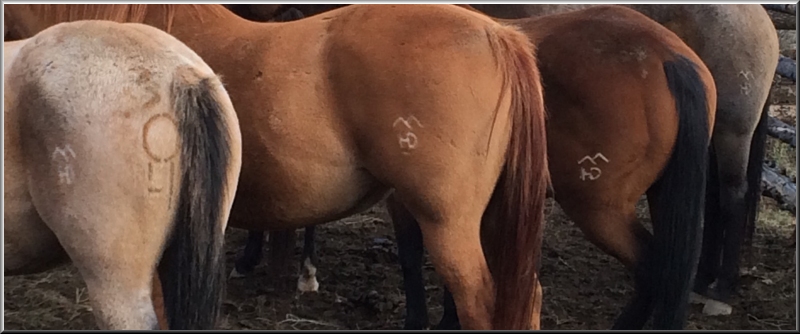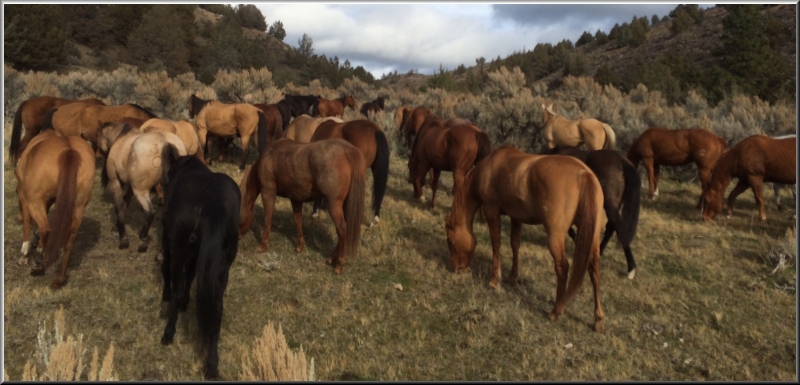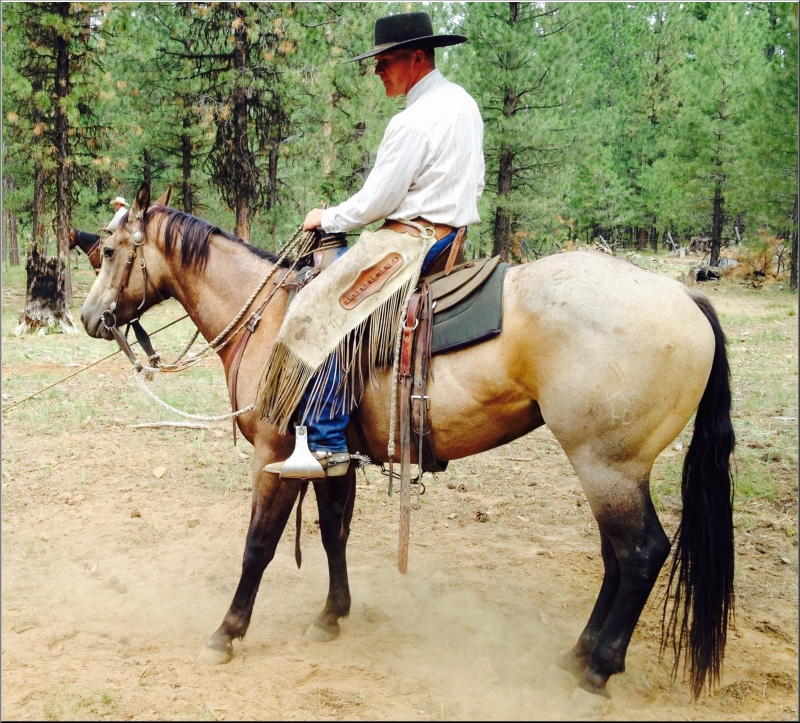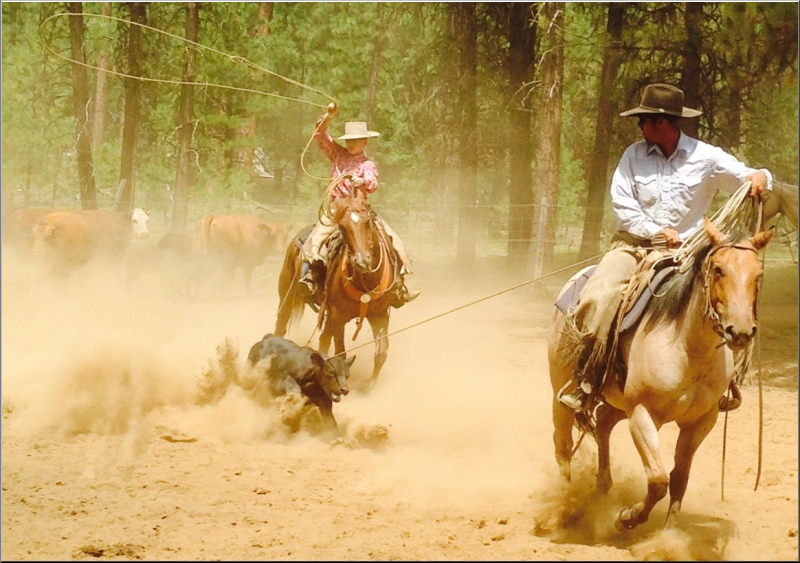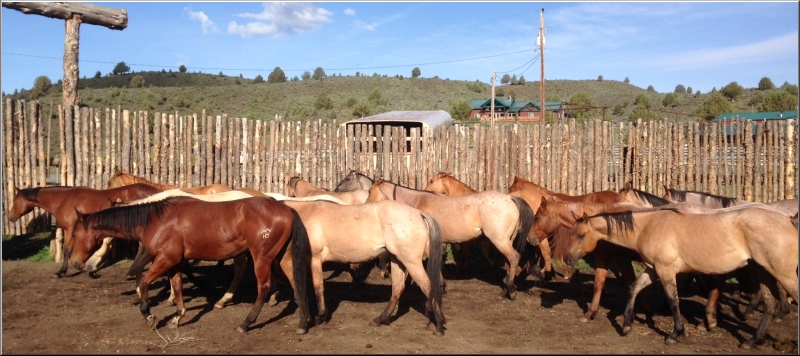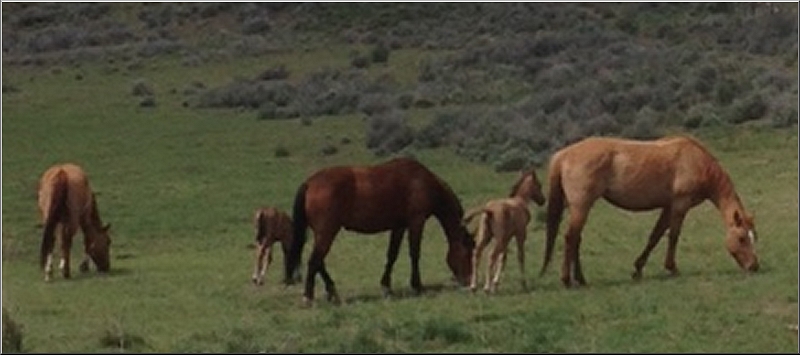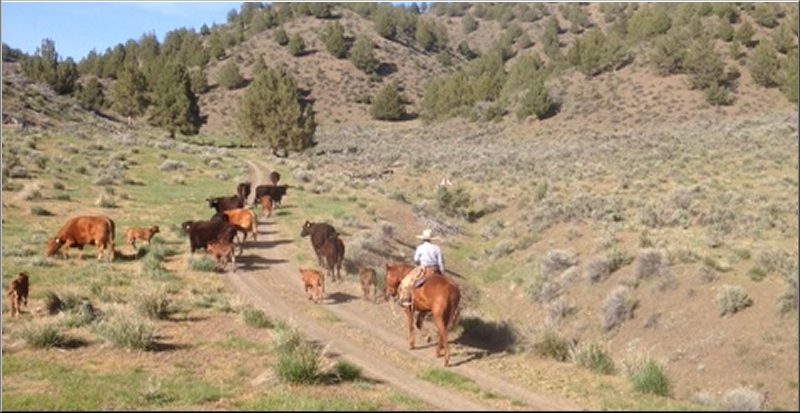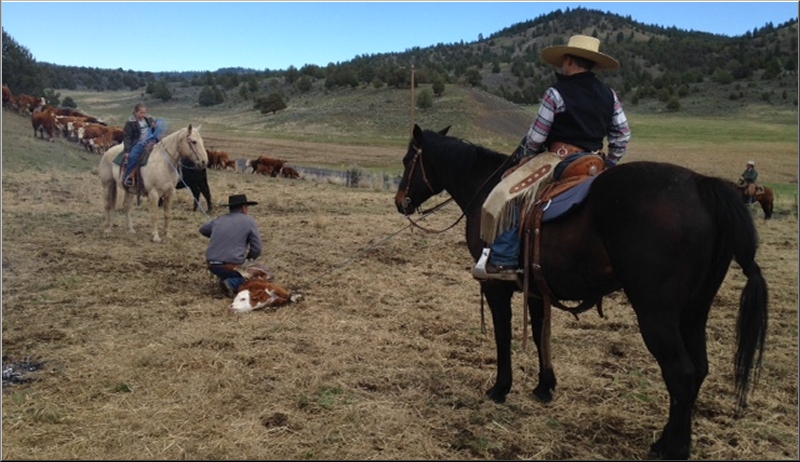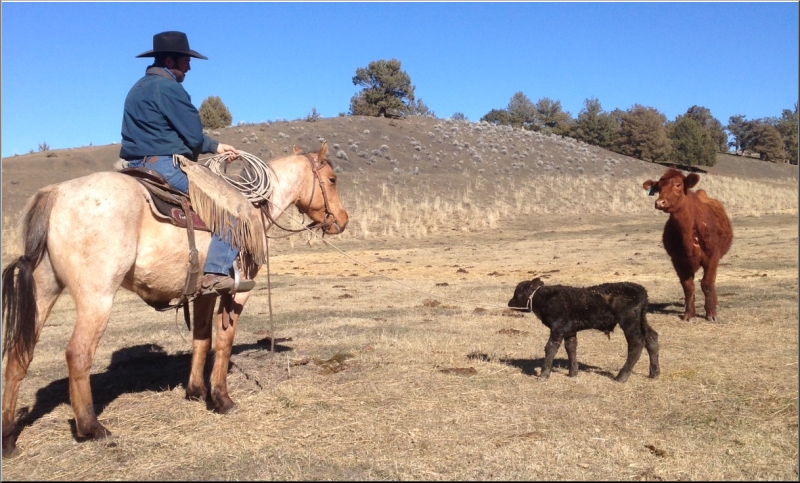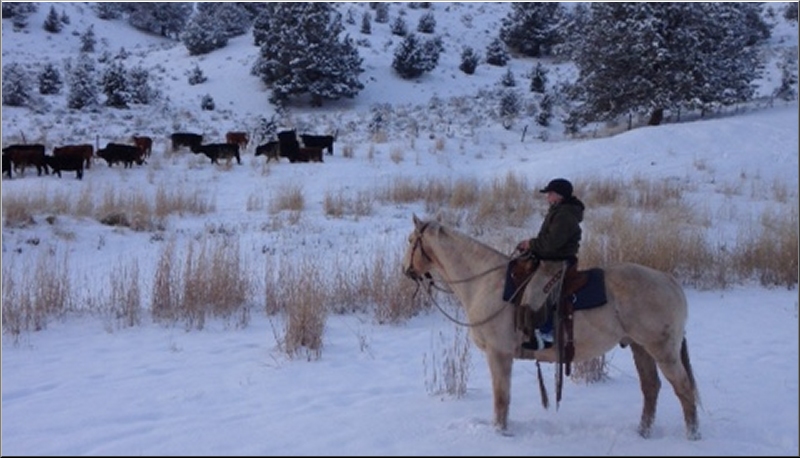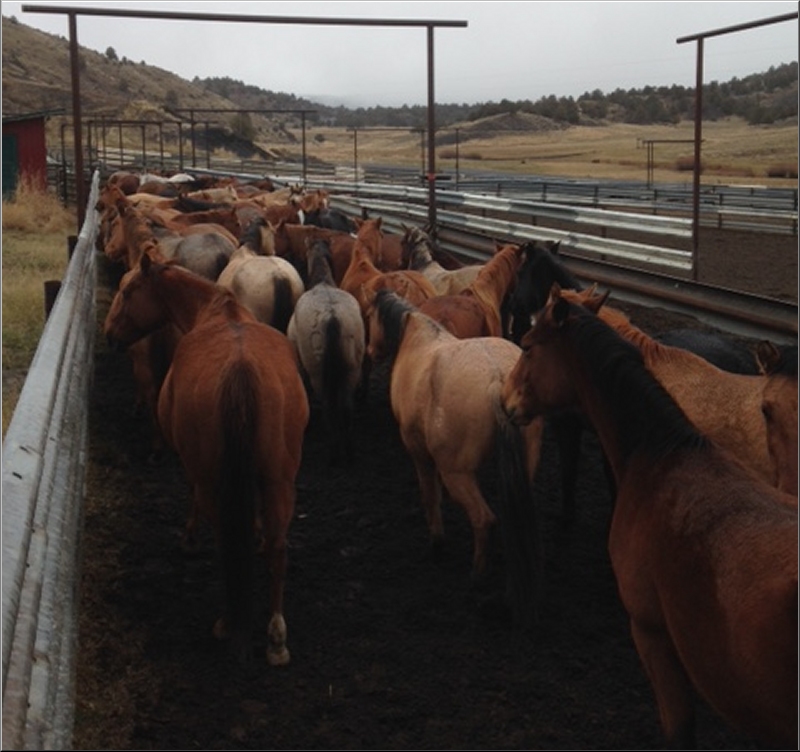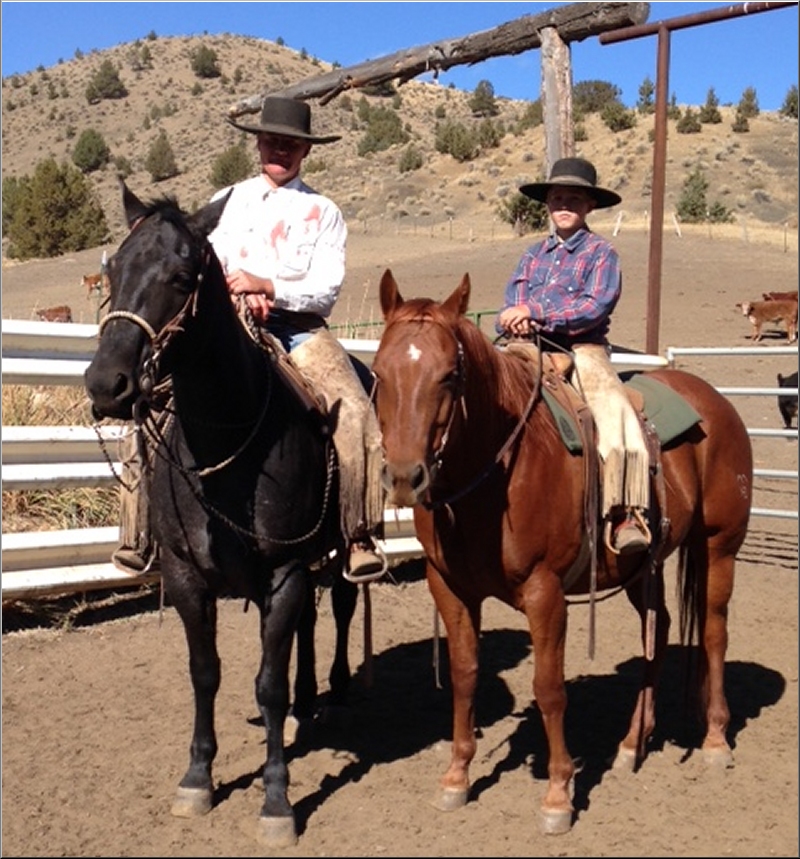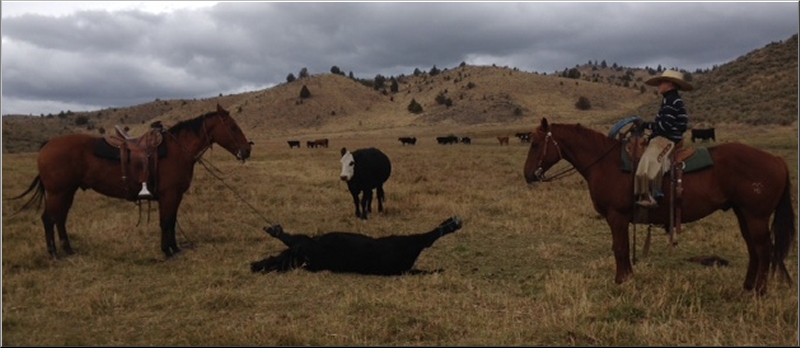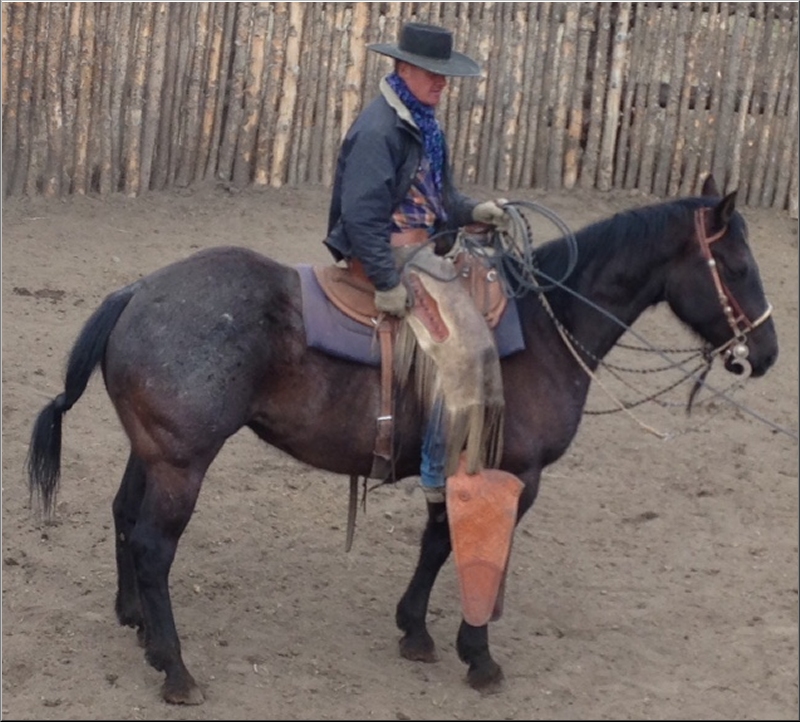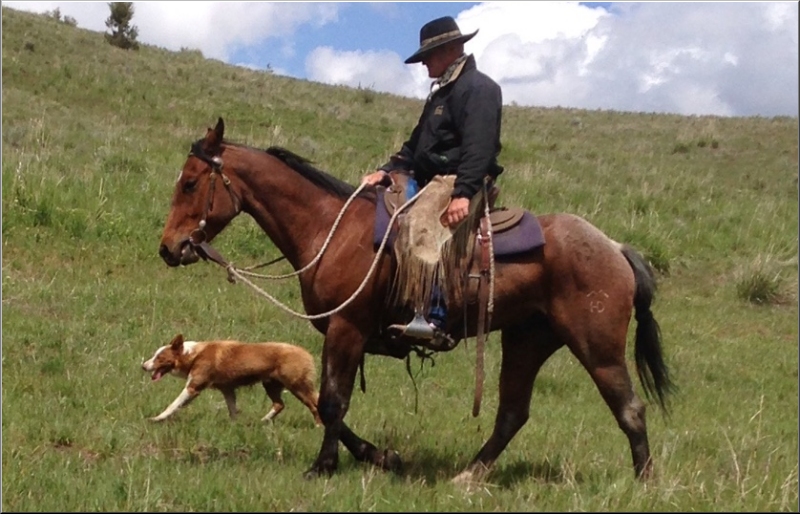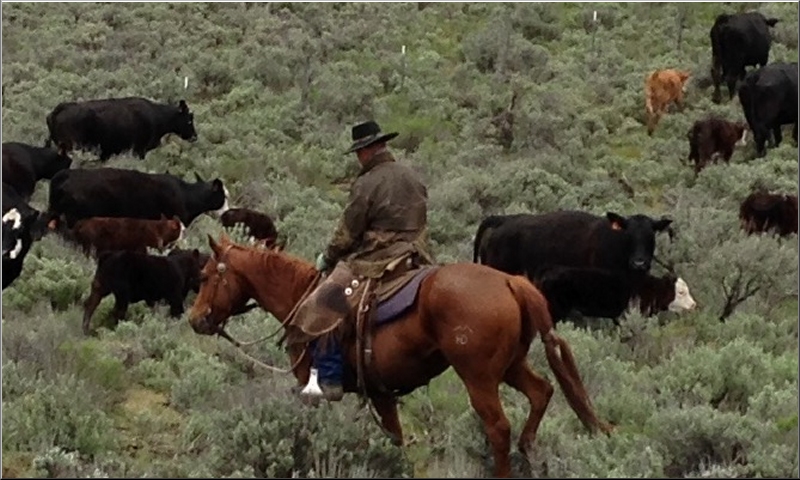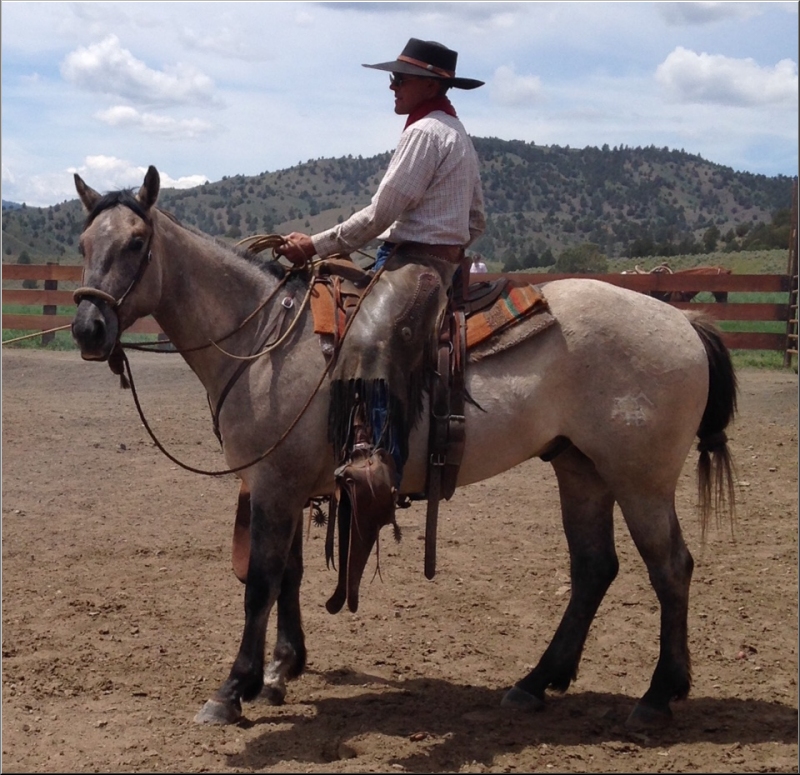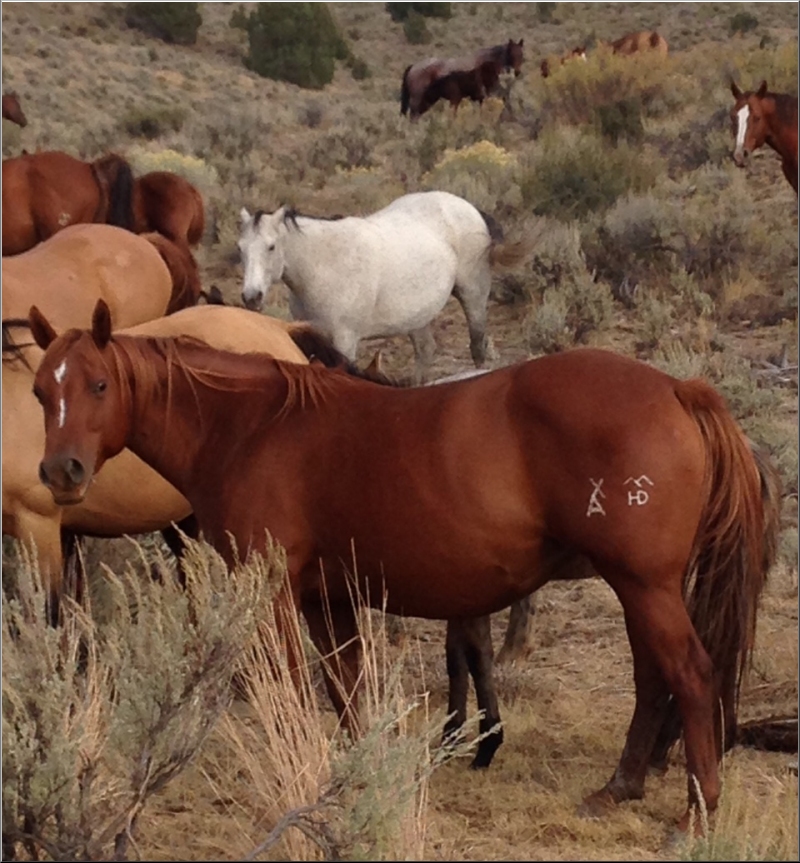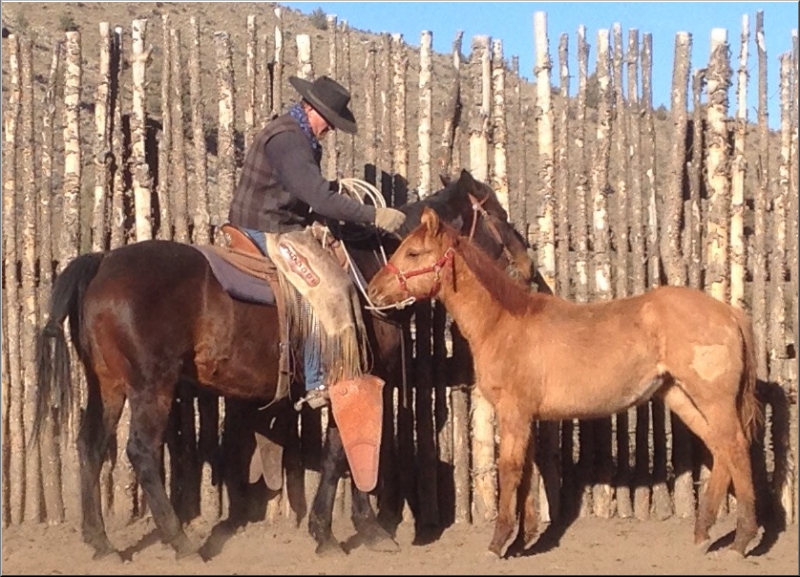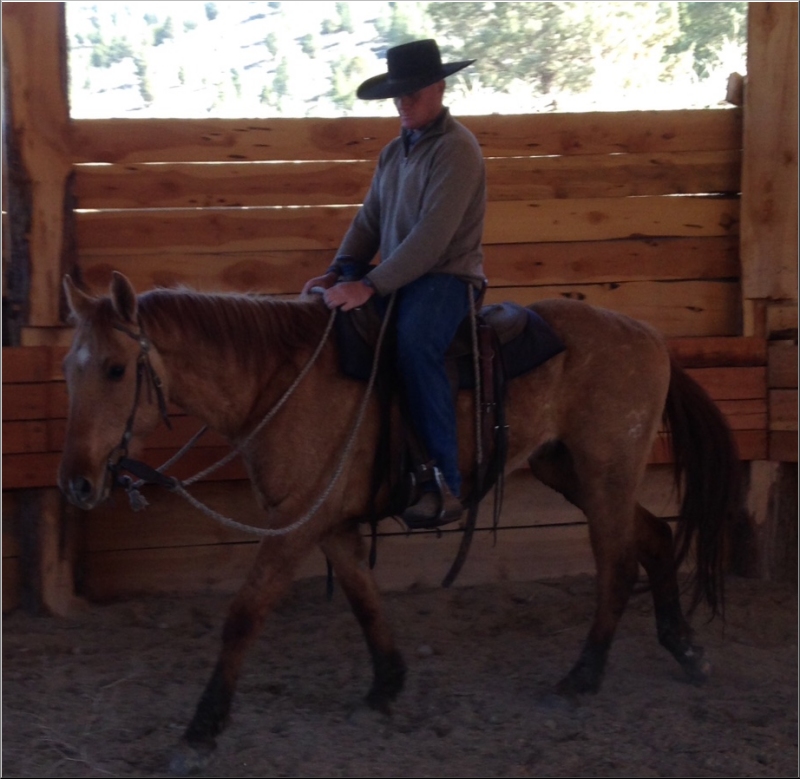 Starting colts for the 2015 sale.
Kids and colts learning together (with supervision).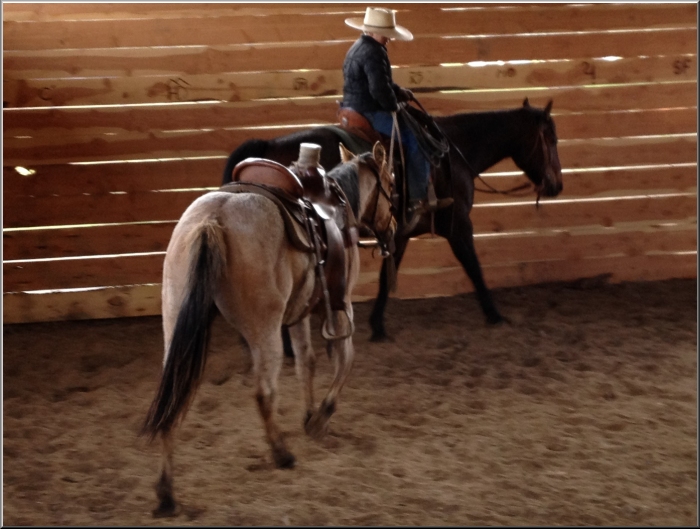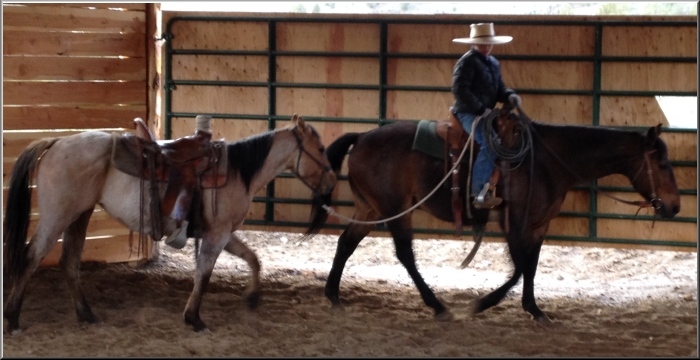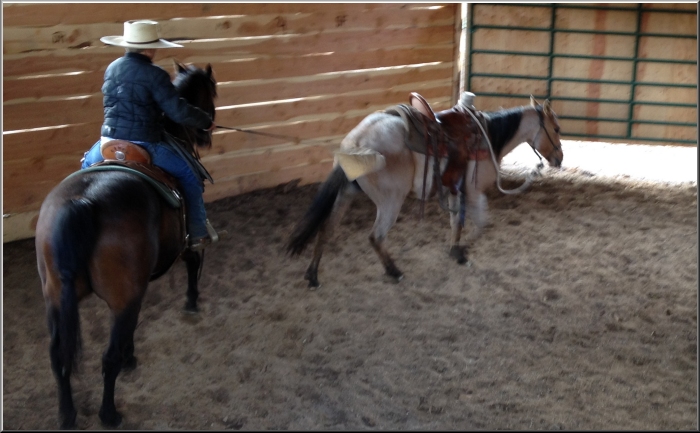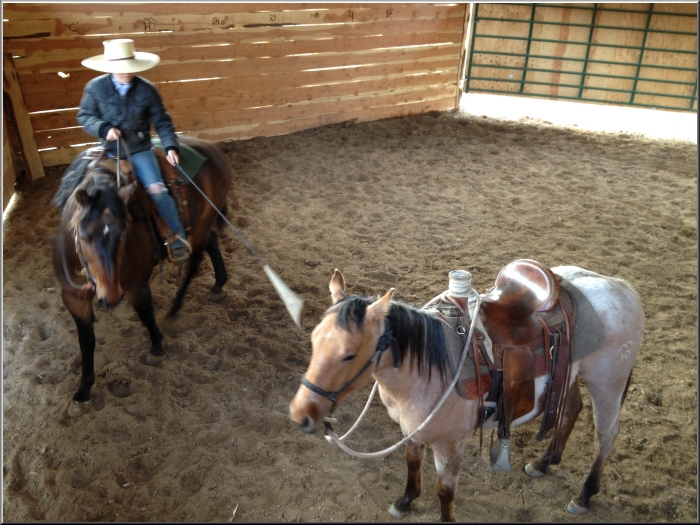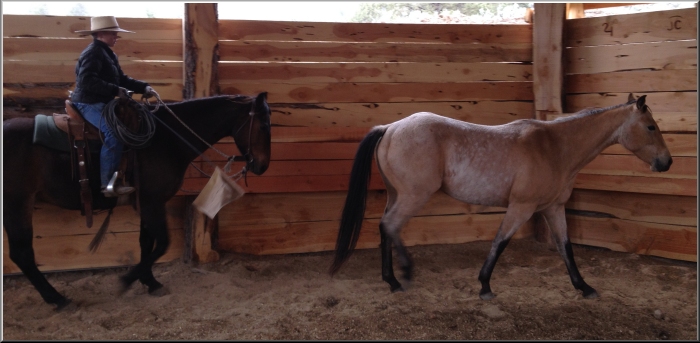 Colt starting at High Desert Quarter Horses.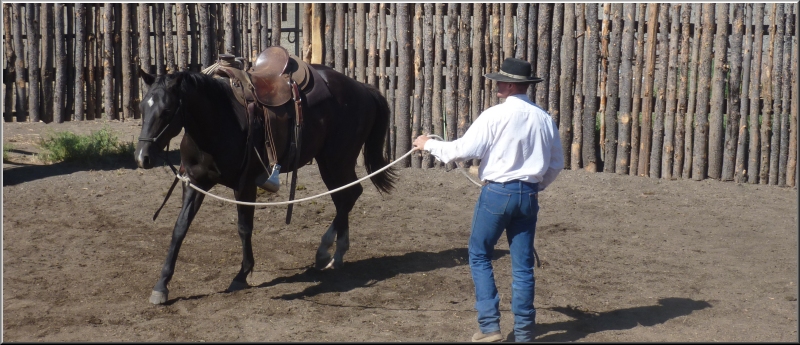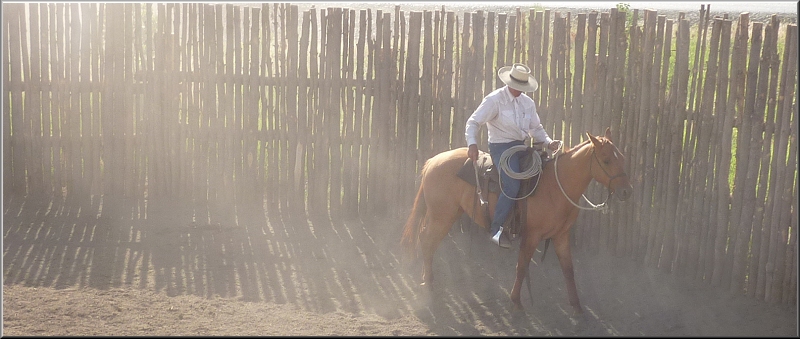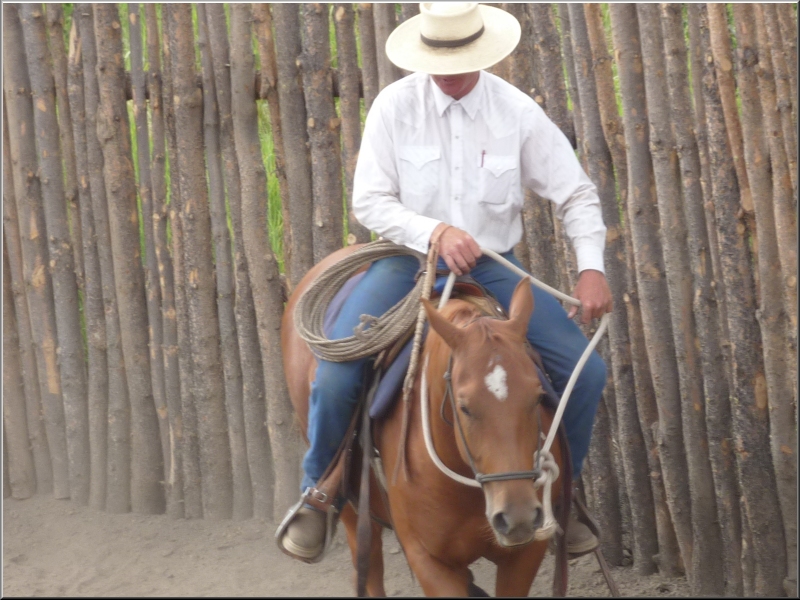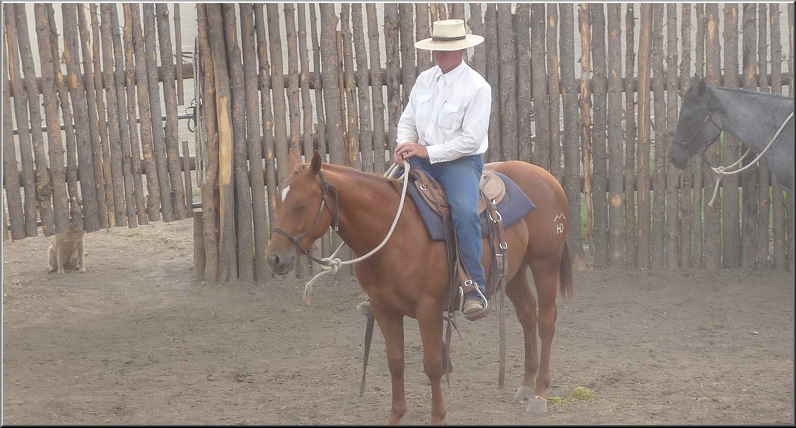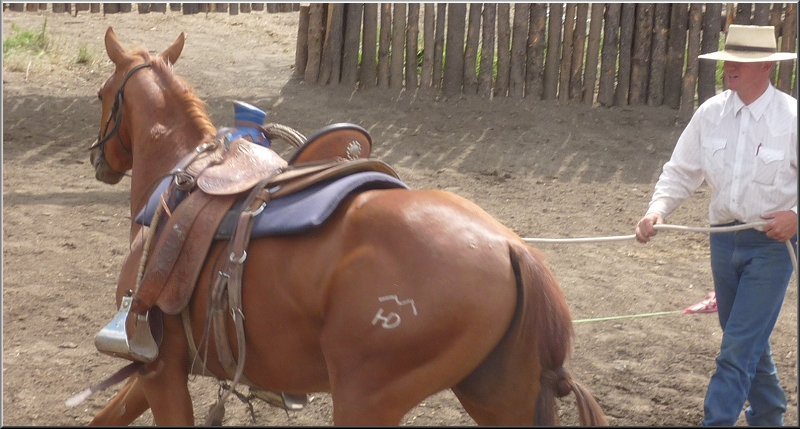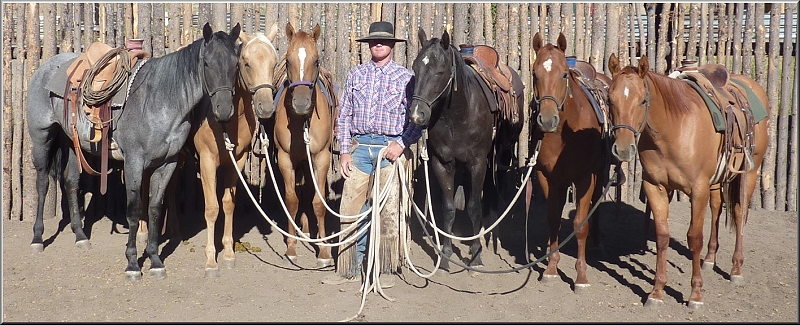 Class of 2012



My son on a full brother to our mare Kelvins Lita Babe.
We know what the horses are like that we breed, because we ride them.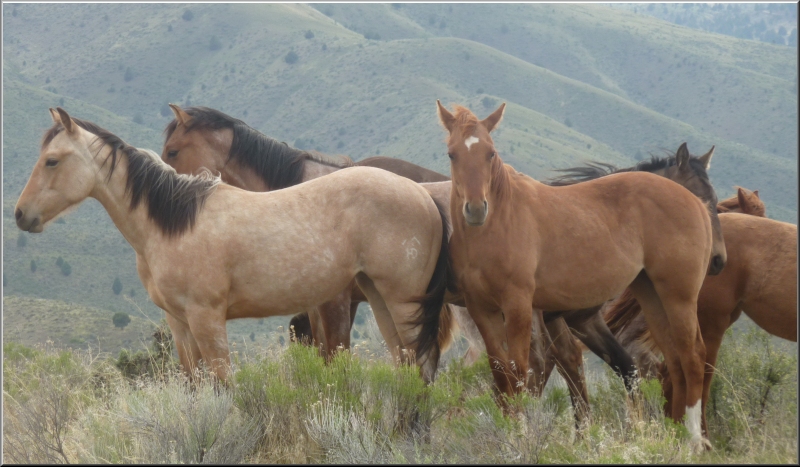 Yearling fillies in their summer country.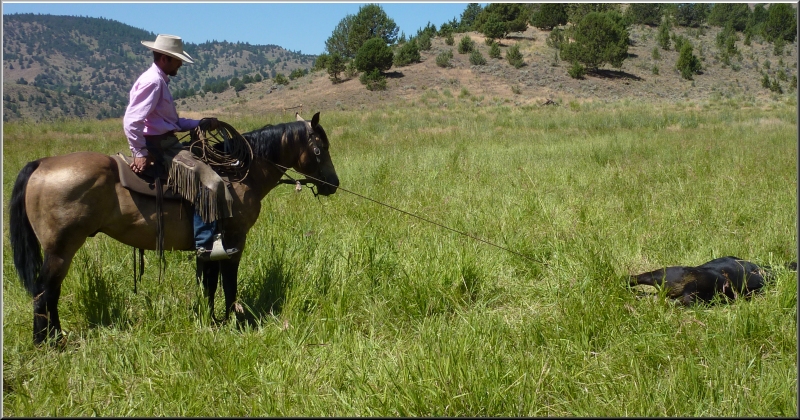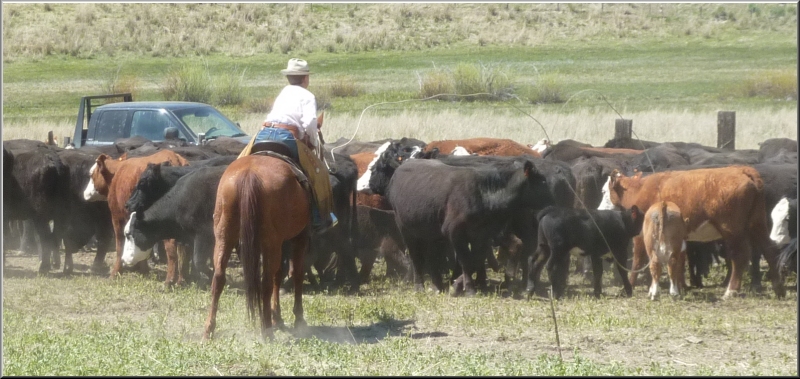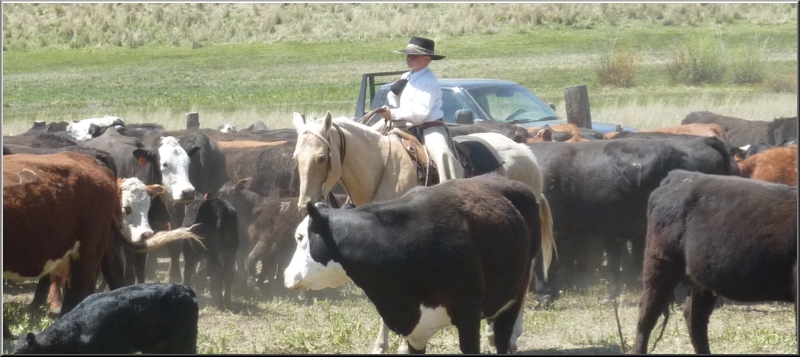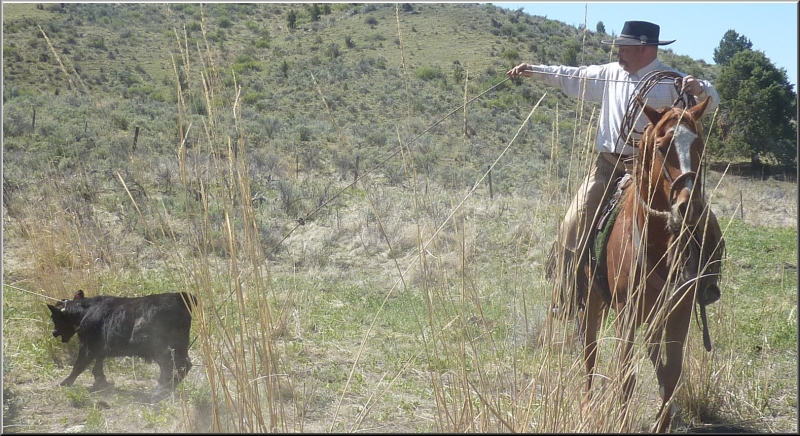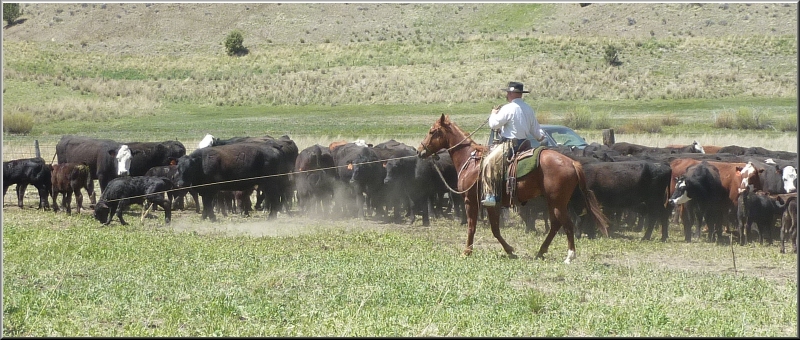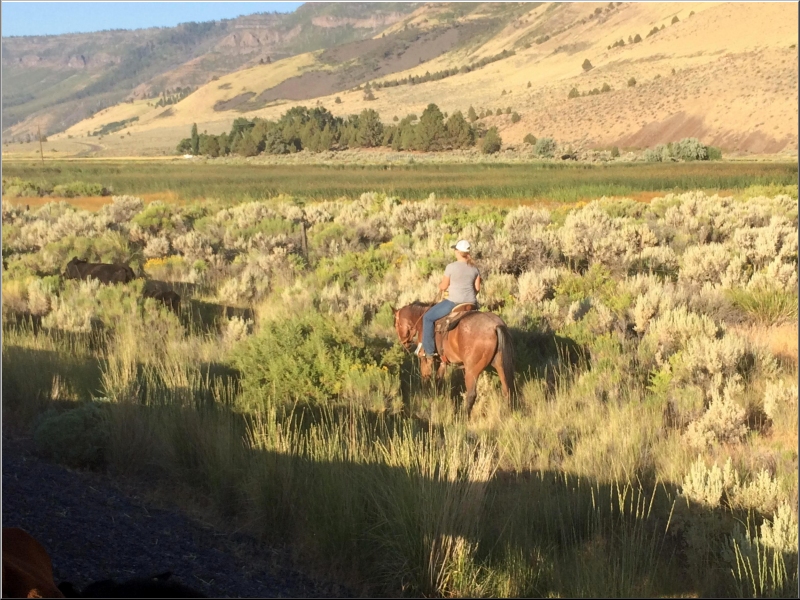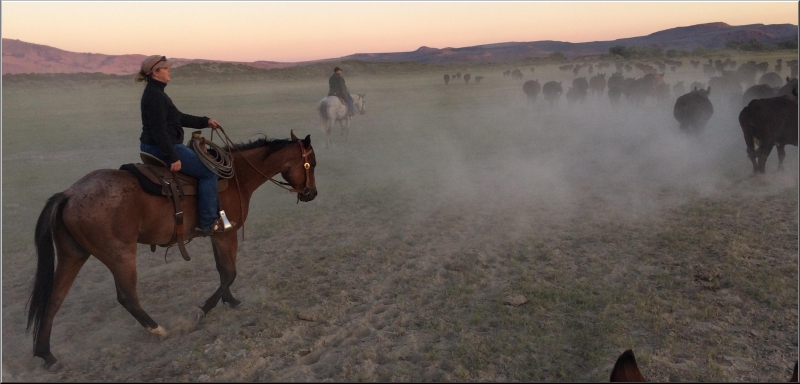 Erica Leehmann, Summer Lake, OR on HD Tigers Blazenchex.